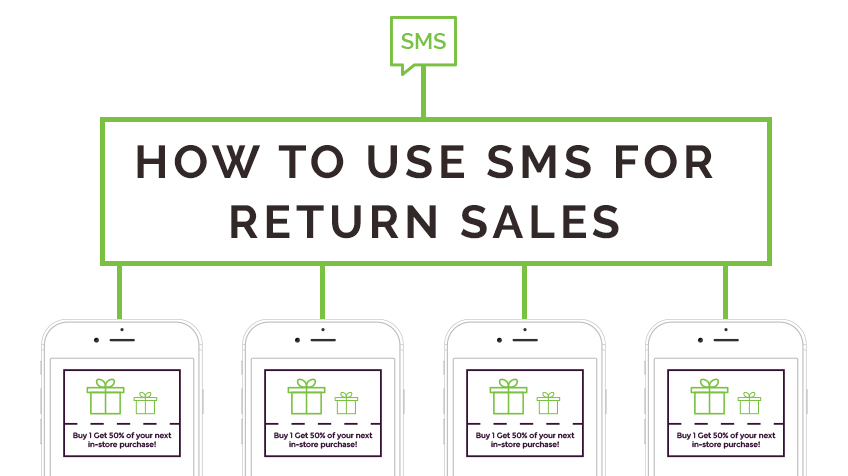 Over the years, there have been many media outlets that have promised to better your return sales for your business to no prevail.
Emails go unread, Facebook and Twitter posts get ignored, and online advertisements are disregarded almost completely.
SMS stands as a distinctive instrument in the marketing universe because, unlike your typical email or social media post, it actually reaches the individual customer every time it's sent out.