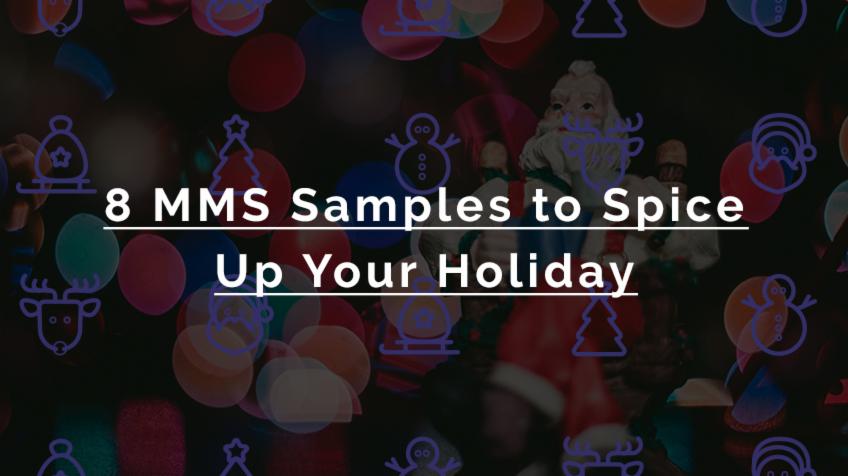 With the unlimited opportunities that come pouring in during the holidays for marketers throughout the world, it can be difficult to pinpoint the exact direction you want to go in when it comes to your campaigns.
You can send out a great holiday themed advertisement or you can take it one step further and blast out a coupon to your loyal customers in honor of the holiday season. You can even go the simple route and share good tidings and cheer!
The real question, though, is which direction should you go in? How should one go about spreading the joy that comes along with the most wonderful time of the year?
The answer is simple: MMS campaigns!