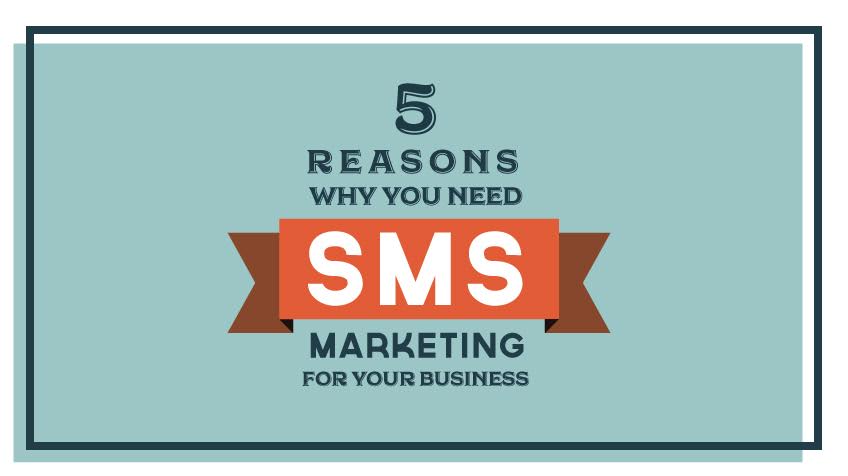 In today's day and age, there are many different ways to attract the attention of your customer base.
Through hundreds of different outlets, any business is capable of gaining awareness amongst their clientele. It's as easy as a simple click of a button and -just like that- your advertisement is running, your photo is posted, and your blog is up.
The thing is, with all of these options comes a very important question. Are these new marketing tools truly effective for the field you are in?