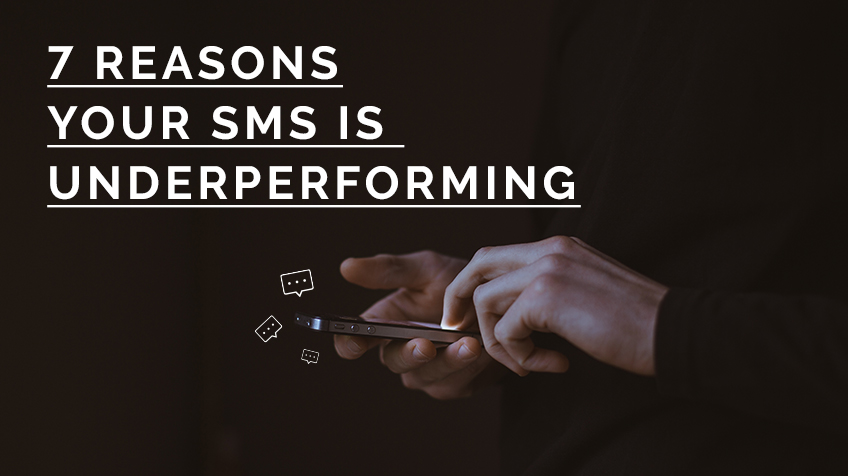 In as easy as 1, 2, 3, any business owner is capable of using multiple SMS marketing tools to better their customer retention quickly and effectively.
Some businesses, however, have dabbled in SMS marketing and have received underwhelming results.
These business owners are more likely to blame the SMS marketing field for their lacking results, but the truth is there is a way to perfect your marketing skills so that your campaign yields the most optimal results in the long run.