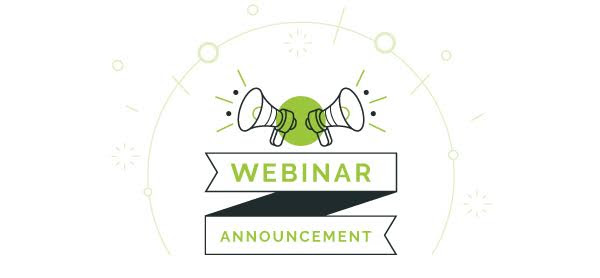 In this webinar, our CEO Yuval Madar will be discussing some exciting changes taking place over the next few months here at Lime Cellular.
Topics will include: 
Introducing our New Layout
Tutorial of New Contact List Wizard
Live Q&A 
And Much More!
In case you missed "Lime's New Layout" Held on 11/16, click here to watch the webinar!