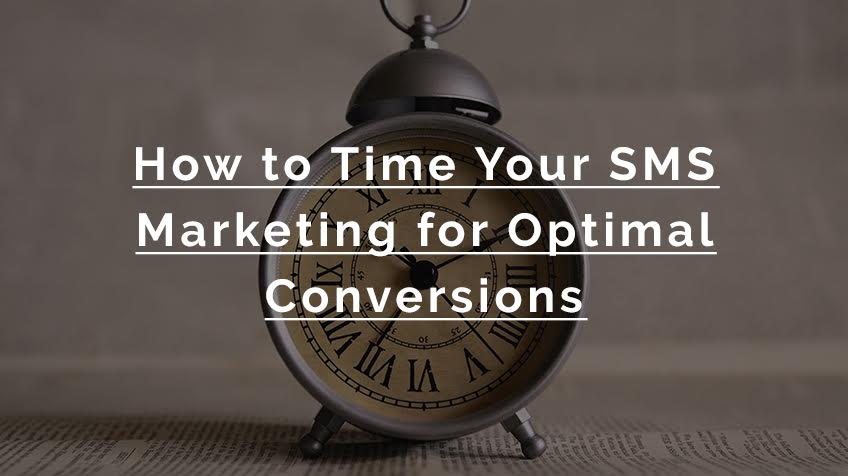 One of the things we here at Lime Cellular have discussed in the past is the importance of timing in terms of your SMS marketing campaigns. 
Everything could be as perfect as can be like, for example, the content of a message and even the call to action. 
Even with those elements reaching a level of perfection, if your timing is off then that could lead to an unsuccessful ad campaign altogether.