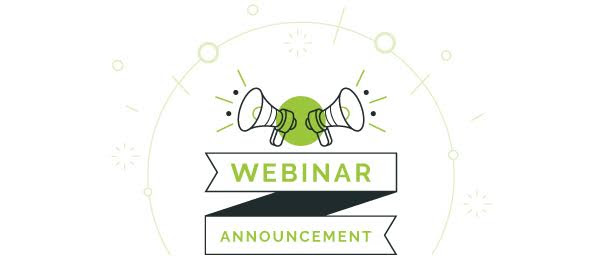 Mental Toughness Webinar
Did you achieve all your SMS business goals in 2016 or did you fall short? If you fell short or you want to setup 2017 for even greater success, what do you need to change?
Lime Cellular is proud to host guest speaker Bobbi-Jo Romanishan, CST, LCI to help you step up and setup your business mindset for making 2017 your best year ever. Bobbi-Jo is a Lime Cellular customer as well as a partner, speaker and coach with Mental Toughness University which, for the past 20 years, has provided the mindset performance edge to companies such as Johnson & Johnson, GlaxoSmithKline and Merrill Lynch and is regularly quoted in the Wall Street Journal as well as Forbes and Fortune magazines. 
In this webinar, Bobbi-Jo will help you to see, think, and do things differently and build your mental toughness muscle to play bigger and create the business you have imagined.
Topics Include:
New Credit System

Working with your inner critic and voice of self-doubt

Taking action instead of procrastinating &making excuses

Feeling the fear and getting out of your own way
Please help us improve our webinars by taking a super quick 3 question survey.
In case you missed "Step Up & Setup 2017 for Success" Held on 12/20 click here to watch the webinar!