Kiosk App Screen Disappearing?
So you're using our kiosk app for a loyalty program and all of a sudden the app screen disappears. Most likely this is due to your tablet resetting itself after a software update or when restarting which caused the kiosk screen to hide. No worries! We set up a guide to resolve this and get the kiosk app screen showing again. Please click here to view the guide and please contact us if you have any questions.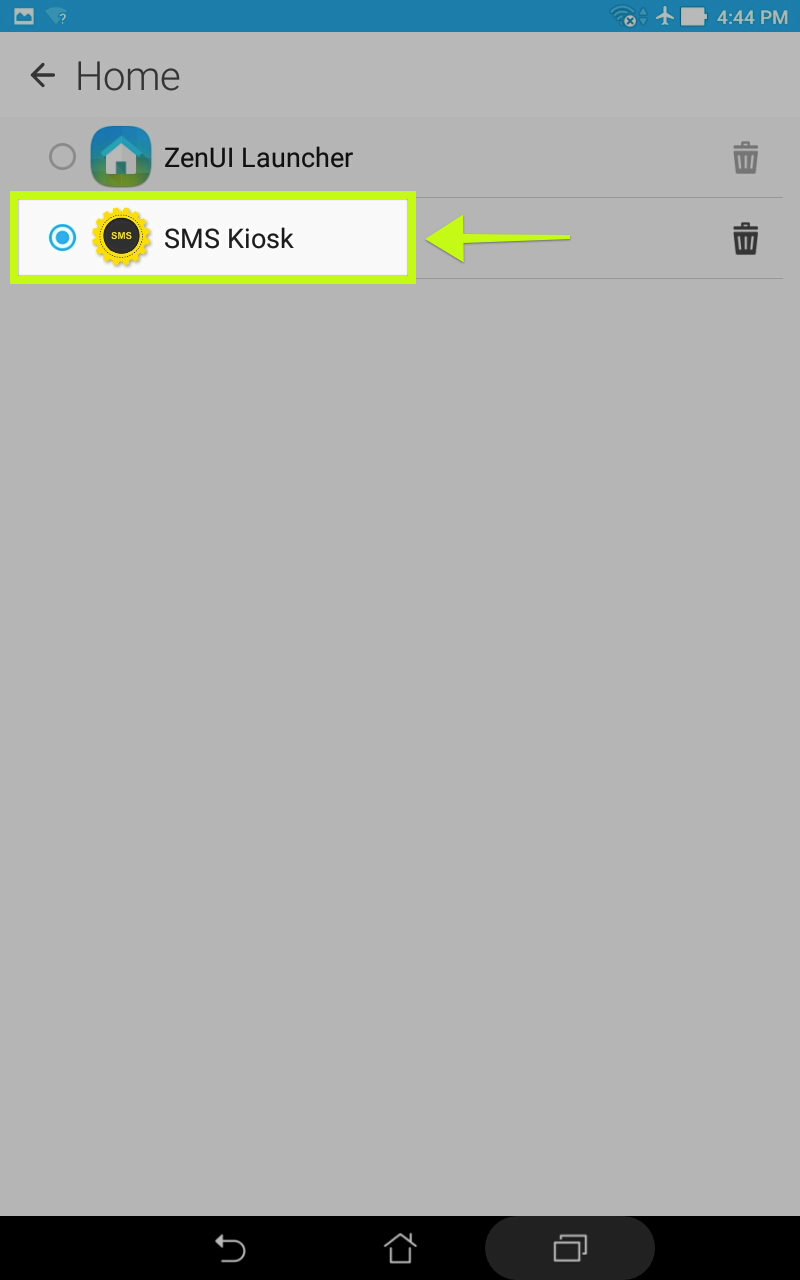 Thank you for choosing Lime!