Landscape Mode Kiosk Now Available
We've updated our kiosk Android app with the option to use it in landscape mode. To use the kiosk in landscape mode you'll need to flip your tablet horizontally. We recommend turning on the rotation lock in your tablet settings to keep it in landscape mode. This new version supports Android 6.0 and above.
Click here to download the new version.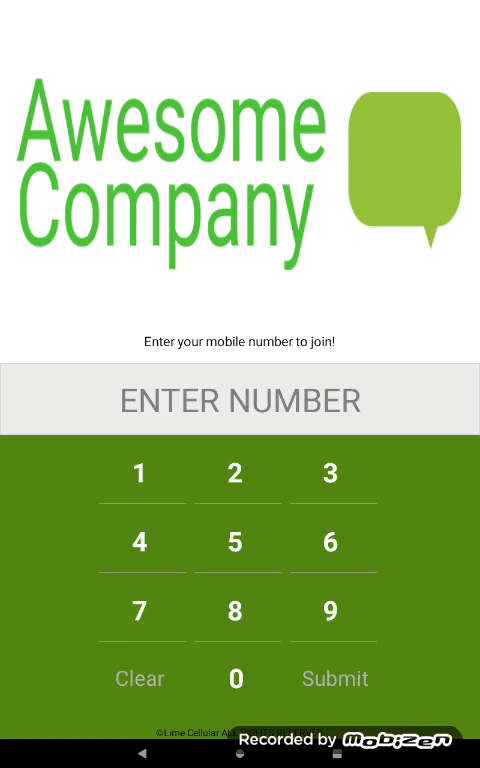 Have a great week!