Credits usage when uploading contacts
One of your clients is uploading 100 numbers to a list as "Upload contacts requiring opt-in." Before confirming the upload, the screen says that it may use up to 300 credits. How is this possible if they're only 100 numbers? Let's dig a little deeper. In this scenario your client is using:
1 credit for each mobile lookup - this checks that the numbers being uploaded are mobile numbers.
1 credit for each "reply yes" message being delivered.

1 credit for each opt-in message being delivered when contacts reply yes.
Thus this upload may use up to 300 credits. Please keep these points in mind when explaining credit usage for uploads to your clients.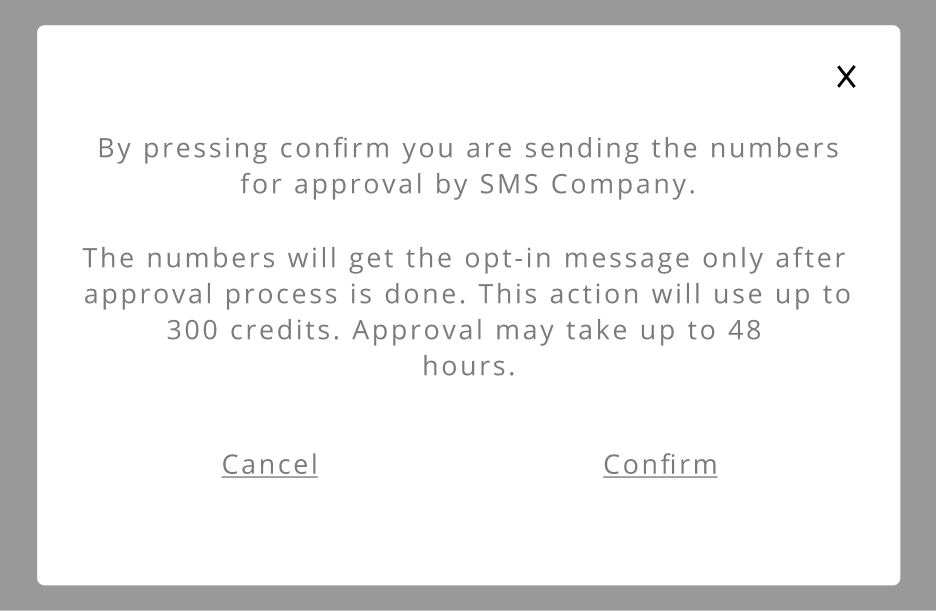 Have a great week!