Headers Icons
To make your mobile page more good-looking, you can add icons to headers or links and that it looks like this: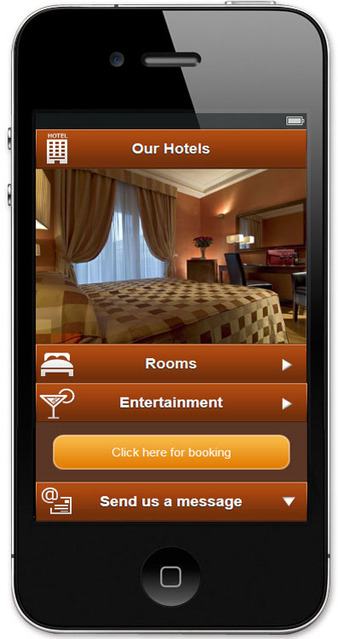 In the edit panel of any widget click "to change the icon".

You may use icons from our library or upload any custom icon. Ideal size for icon is 48px x 48px, maximum size for header/link icon is 64px x 64px.