Using custom backgrounds on your mobile pages
To use custom background on your mobile page, click on the image in the page properties: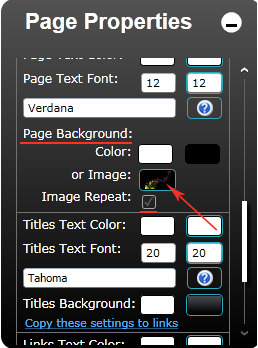 You can use backgrounds from image library or upload any custom image for it.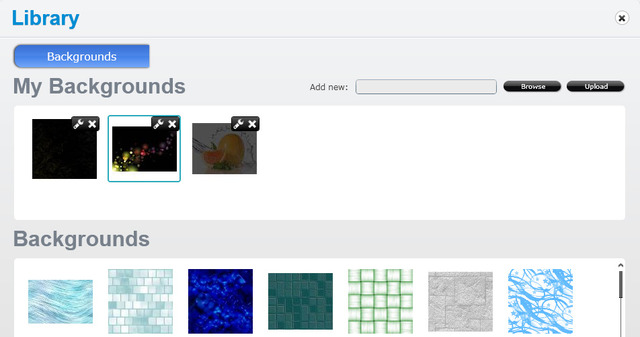 Uploading images for the background, you should consider how the page will look like then. You can use a small image like this one:

By repeating it creates a beautiful pattern: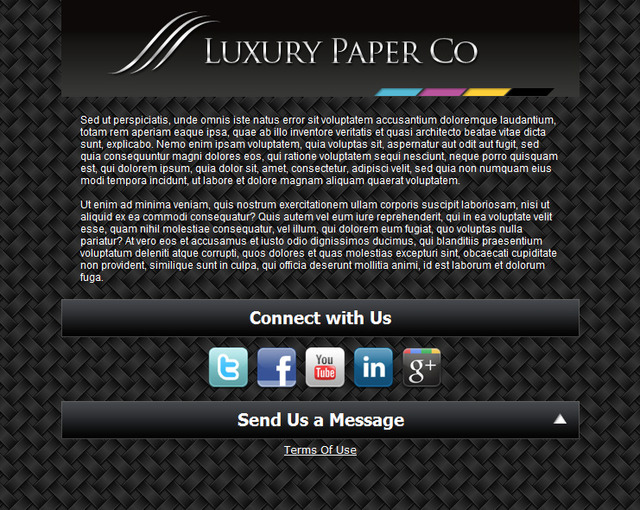 If you would like the background image to fit under the page content, simply upload a background image that is 600px wide (and at least as long or longer). The image will automatically position itself to fit under the content of your mobile page, and on the larger screens (iPads and desktops) it will center together with your page content: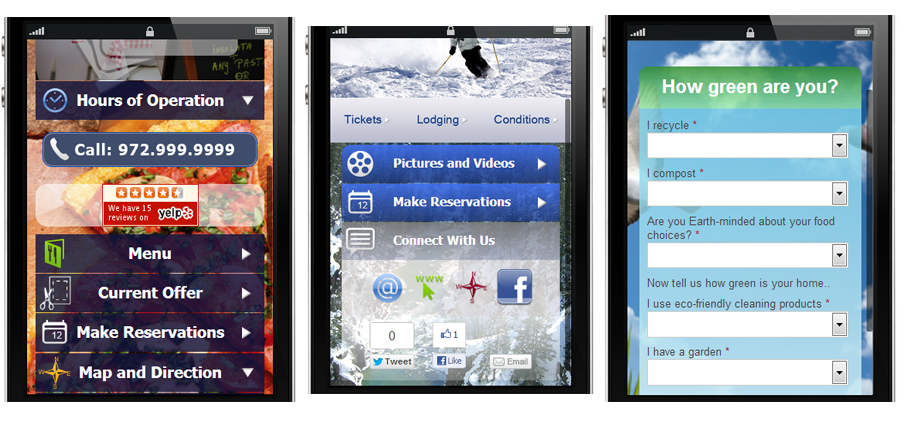 Or you can use a big image to fit a desktop's screen. But the uploaded image must be less than 1Mb.